Lighting Up the Sky Independence Day Fireworks
Wednesday- July 3rd | 4: 00 PM– 11:00 PM
Kick off your Independence Day Celebrations in Flag City, USA! Findlay and Hancock County's annual Fourth of July Fireworks Show, Lighting Up the Sky, will take place at 10 p.m. Prior to the fireworks show will be children's activities, live music, food vendors, and more opportunities for fun for all ages beginning at 4 p.m.!
Fourth of July Parade
Thursday-July 4th | 11: AM
The parade will begin on Main Street at the intersection of Baldwin & Main at 11 a.m. before traveling north, ending at the Veterans Memorial.
Ice Cream Social
Thursday-July 4th | 12:00 pm – 2:00 pm
Celebrate Independence Day with an old-fashioned ice cream social on the front porch of the Hull House. Museum facilities are closed for tours.
---
---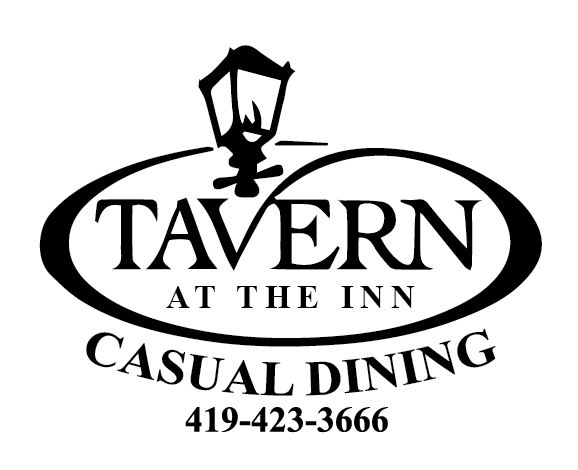 VIEW OUR WEEKLY LUNCH AND DINNER SPECIALS
IN OBSERVATION OF THE HOLIDAY THE TAVERN AT THE INN WILL BE CLOSED